Aimthai Benchasirikit Rimping Group Inter Holding Co., Ltd. (ABR) will be the first Thai company as well as in ASEAN to be listed in the Alternative Investment Market of the London Stock Exchange within 2022.
As a holding company, ABR comprises of Nakhonsawan Benjasirikit Co., Ltd., Vanich Siam Co., Ltd. and Aimthai Company Limited, which are leading companies in agricultural businesses while the holding company will operate in processing agricultural products such as vegetable, fruit, dried foods and snack for distribution to Europe, America, Middle East and over 10 countries in Asia. Its J Fruit brand is well-known in England for the products distributed to Starbucks.
The Alternative Investment Market (AIM) is a sub-market of the London Stock Exchange (LSE) that is designed to help smaller companies access capital from the public market. AIM has developed into the world's most successful and established market for dynamic high-growth companies supported by a remarkable community of companies, advisors and investors. The market has the quickest fundraising process across the globe of around 4-6 months under the disclosure system of developed countries.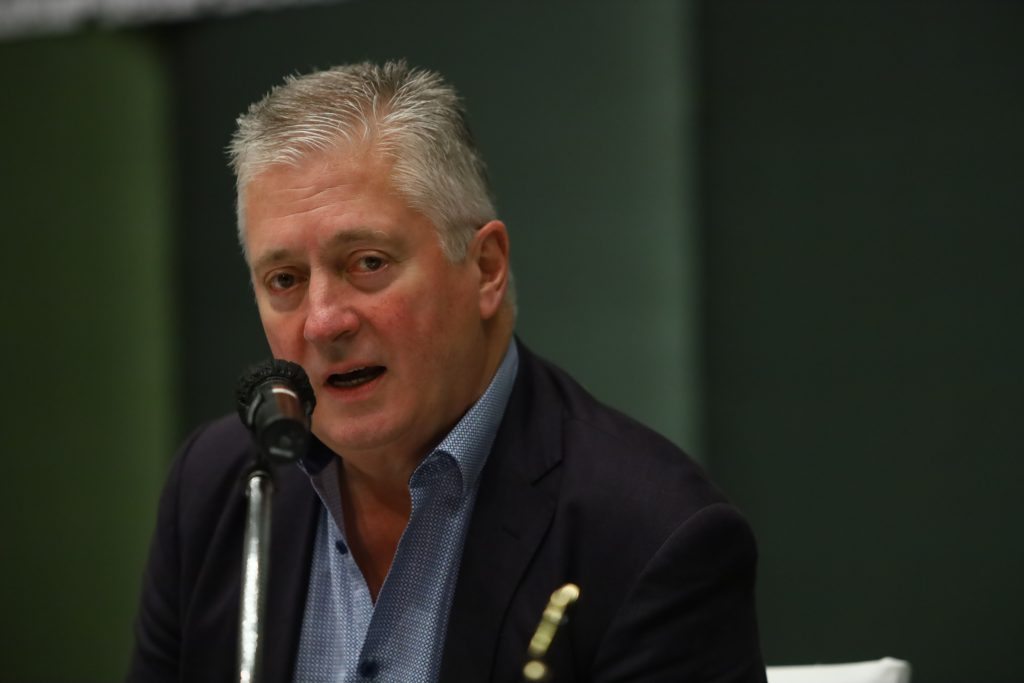 Mr. Chris Fielding, Managing Director of Wh Ireland Plc. (UK) as a private regulator told "Kaohoon International" in an interview that normally if ABR is a British-based company, it will take around three month to complete the funding process, but due to the distance between London and Bangkok, languages and the number of advisers that would have to take into account, it would take 4-6 months for ABR to complete the process.
Previously there were several Thai companies who tried to list in the market but failed in what he thinks is a challenge from moving from Thai culture to western culture as well as a barrier of communication, comprehension and the lack of ability to respond promptly to new events, said Mr. Fielding to Kaohoon International.