Democrats will maintain their control in the Senate after Nevada Senator Catherine Cortez Masto defeated Republican Adam Laxalt, following the 2022 midterm elections.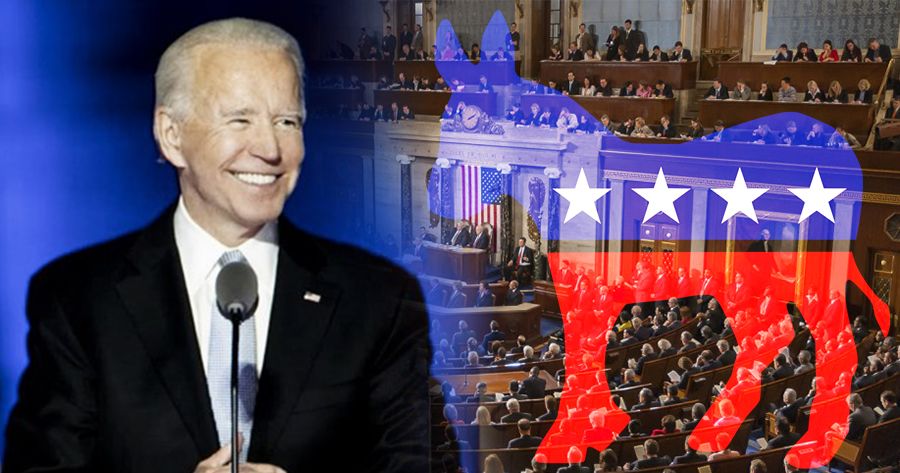 The victory on Saturday gave Democrats 50 seats in the 118th Congress in which it would be favoured considering Vice President Kamala Harris' tie-breaking vote, should it be needed to give Democrats the majority.
Meanwhile, the counting still continues for seats in the House of Representatives as Republicans are taking the lead with 211 seats to Democrats' 205. The one to reach 218 seats will take the majority of the House.