LATEST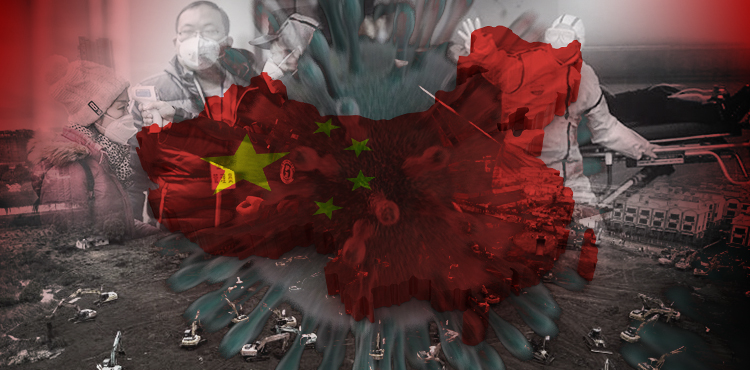 In the coming days, China is set to announce an easing of Covid-19 quarantine protocols on the severity of Covid-19 restrictions despite its daily case toll hovers near record highs. Several cities still reported new infections, breaking authorities practice by lifting district lockdown and reopening the businesses. The health authorities...
Sign up for more news, updates and upcoming events.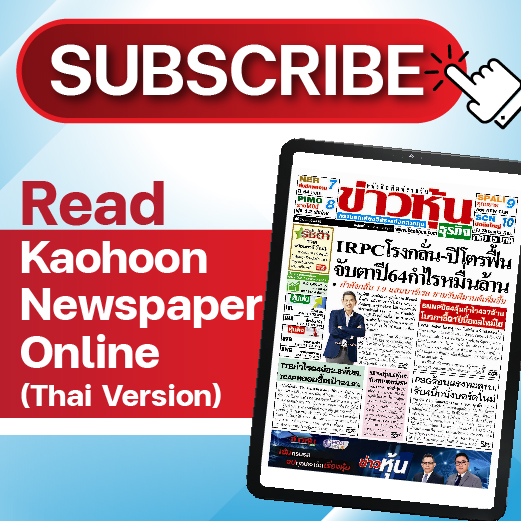 SUSTAINABILITY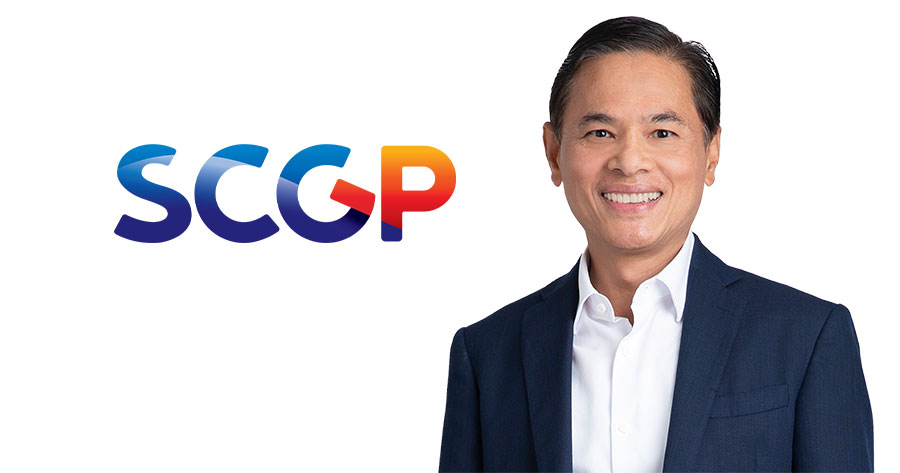 SCGP continues to turbocharge the integrated packaging solutions business in ASEAN to resonate with ascending needs of customers for packaging that prioritizes convenience. In this, SCGP has achieved recent expansion through the acquisition of flexible packaging assets from Cyberprint Group Co., Ltd. (Cyber), to bolster production capacity, enlarge the customer...