LATEST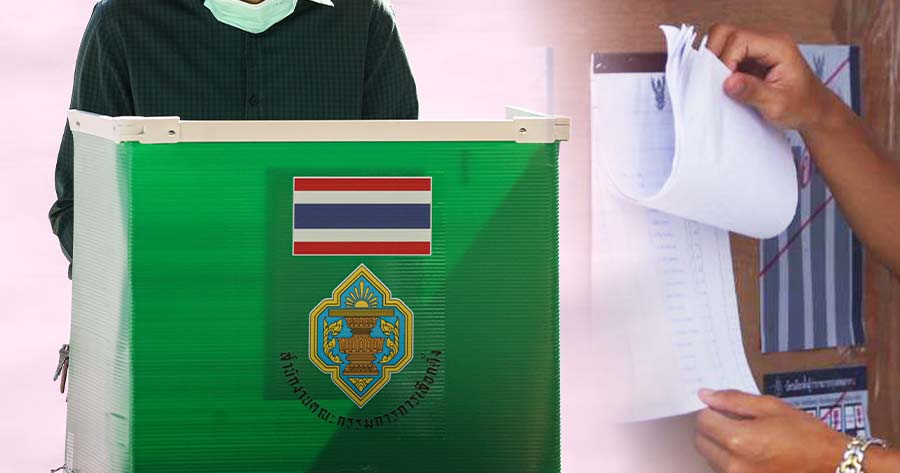 The Election Commission of Thailand confirmed on Tuesday that general elections will be held in Thailand on May 14, a day after parliament was dissolved. Ittiporn Boonpracong, chairman of the Election Commission, stated that the meeting on Tuesday agreed to select May 14 as the Election Date, and that the...
Sign up for more news, updates and upcoming events.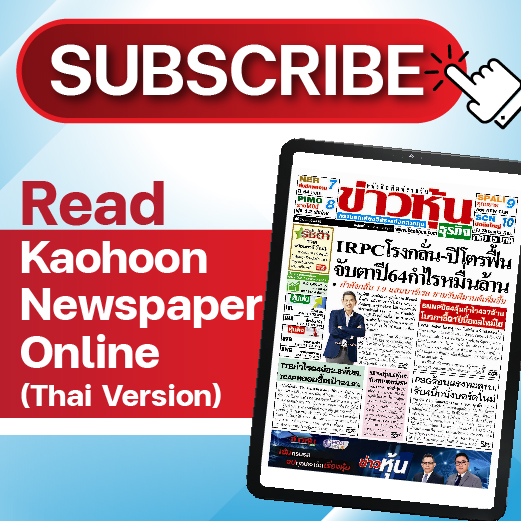 SUSTAINABILITY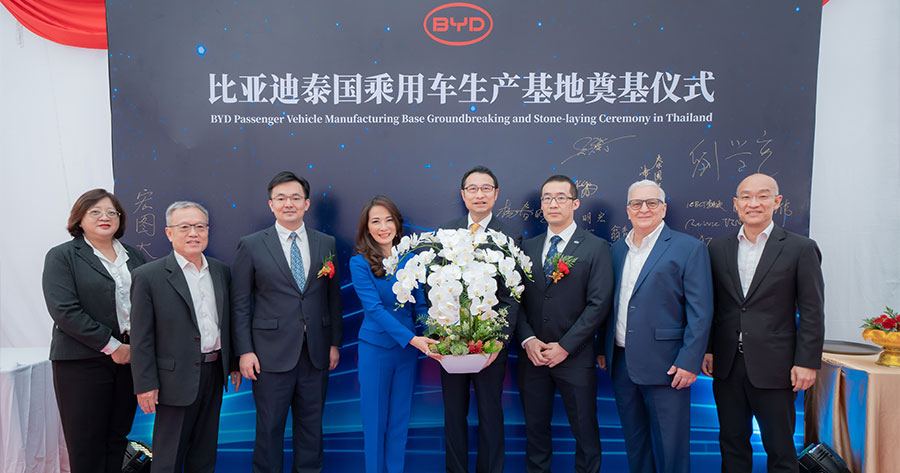 Ms. Jareeporn Jarukornsakul, Chairman of the Executive Committee and Group Chief Executive Officer, WHA Corporation PCL, along with other senior executives of WHA Group, recently presented a congratulatory bouquet to Mr. Liu Xueliang, General Manager, Asia-Pacific Auto Sales Division, BYD Auto Industry Company Limited, and Mr. Ke Yubin, General Manager,...