Minor International Public Company Limited (SET: MINT) is expanding its footprint in Asia and Middle East with eight hotels expected to launch this year and another two hotels by 2024, adding more than 2,640 keys to the Minor Hotel group.
Following the NH Hotel brand's recent debut in Thailand with the signing of NH Boat Lagoon Phuket Resort, the group will add a further two properties in the country under the NH Collection, which are NH Collection Rayong Resort & Residences and NH Collection Chiang Mai Ping River to be launched this year.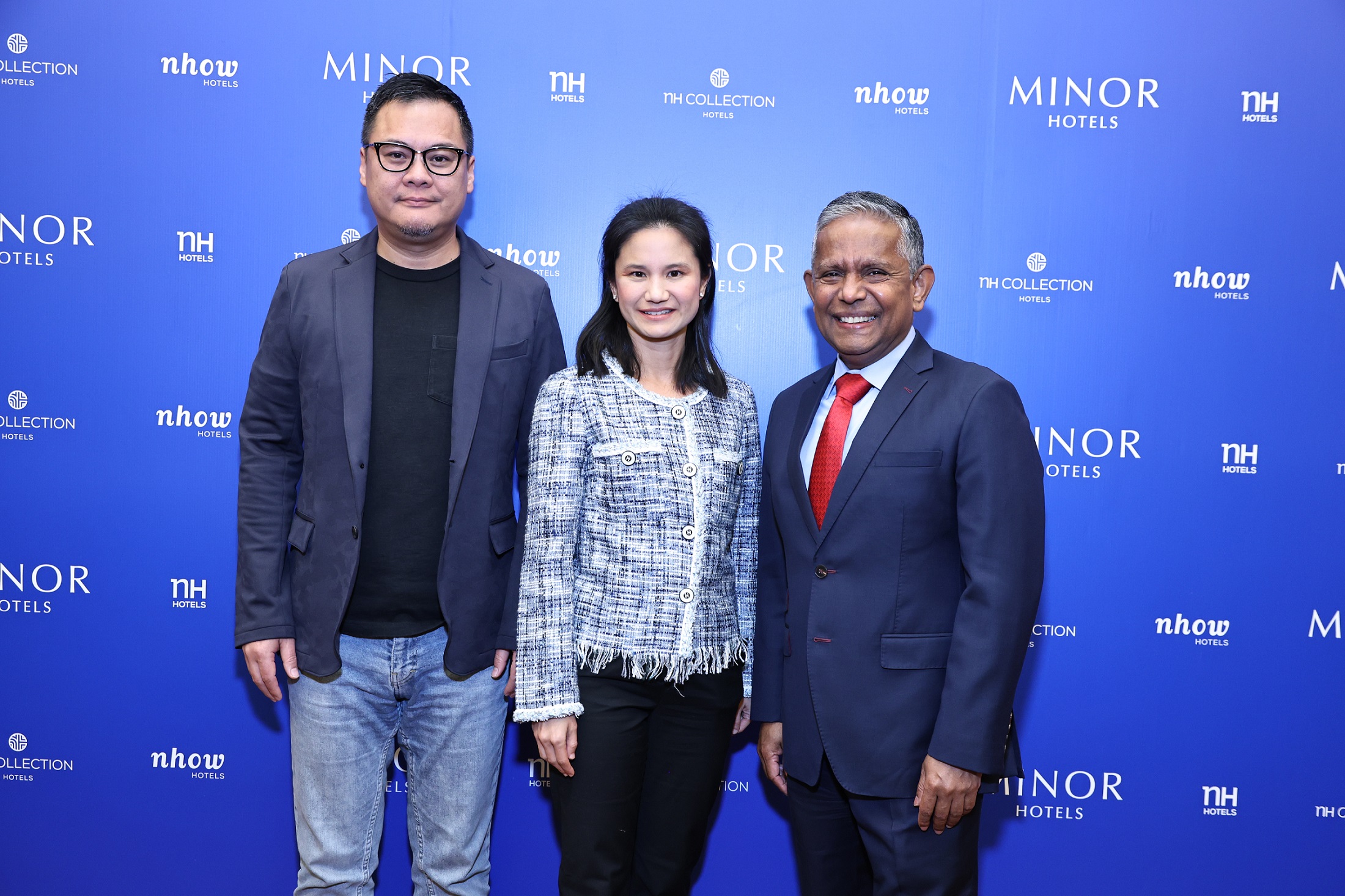 Hotels in China, Dubai and Doha are expected to be launched within these two years as MINT is moving toward hotel management business.
"We have been committed to expanding NH Hotel Group's brands outside of their traditional areas of operation and the launch of NH Collection properties in the Middle East and Asia demonstrates this commitment. This is just the start and we continue to explore opportunities to further grow the footprint of NH Collection, NH and nhow in the Asia Pacific region, the Middle East, Africa and the Indian Ocean, and I'm confident we'll have more exciting announcements to share soon," commented Dillip Rajakarier, Group CEO Minor International and CEO Minor Hotels.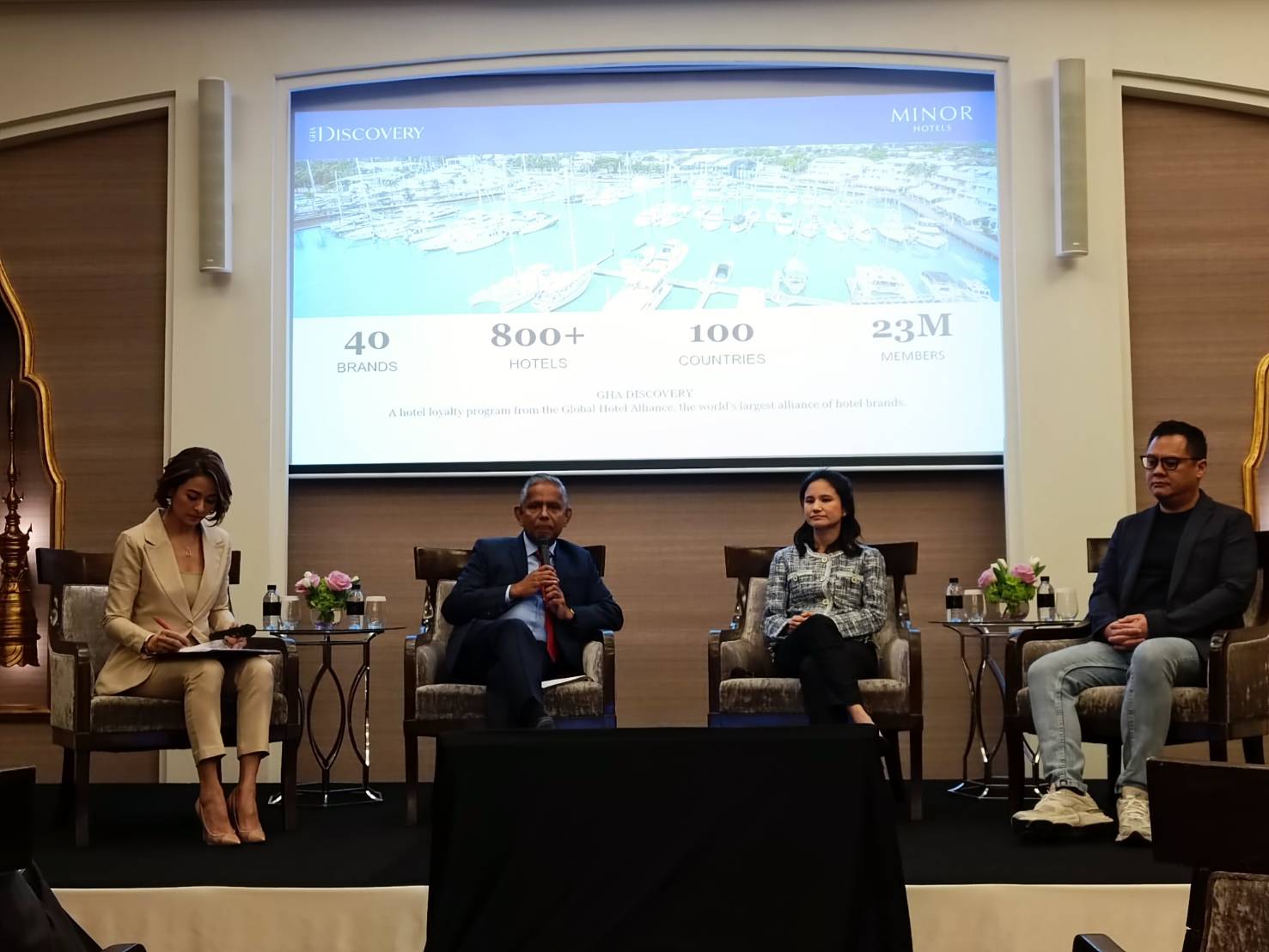 At the press conference on January 27, 2023, Dillip Rajakarier had a positive view on the global economic recovery as the pandemic eased and China reopened its border.
He praised NH Boat Lagoon Phuket Resort, which is located in Southern Thailand and well-known by tourists, for being the first hotel in Thailand under NH group. The CEO had strong confidence in the recovery of Thailand's economy, seeing a fast comeback from Covid and flooding in recent years.
Rajakarier said that RevPar among Minor Group surged above pre-Covid level since the third quarter last year to a level 24% higher than 2019. The CEO expected occupancy rate of its Thai hotels in the fourth quarter of 2022 to surge above 75% and room rate to increase 15-20%.
The company planned to expand its business and leisure in Europe, while looking to partner with funds in a joint venture to further its business.
For business outlook in 2023, Rajakarier noted that he projected the hotel business to record 20% growth, while food and beverage will see 7-10% growth, following economic recovery from the pandemic.