The SeaBOS Final Cleanup Data Report 2022 reveals that Charoen Pokphand Foods Public Company Limited (CP Foods) has joined forces with the Seafood Business for Ocean Stewardship (SeaBOS) initiative to systematically manage and collect marine debris along Thailand's coastline. This collaboration has successfully prevented 16,000 kilograms of waste from entering the ocean, contributing to the protection of marine biodiversity and ecosystems, and promoting sustainable food security.
Sujint Thammasat (DVM), Chief Operating Officer for Aqua-Business at CP Foods, noted that the SeaBOS Final Cleanup Data Report 2022 was the first-ever report of its kind, bringing together leading seafood producer organizations worldwide to advance environmentally and socially responsible seafood and fishery supply chains. This initiative is supported by Ocean Conservancy, a civil society organization dedicated to establishing a network for coastal waste management.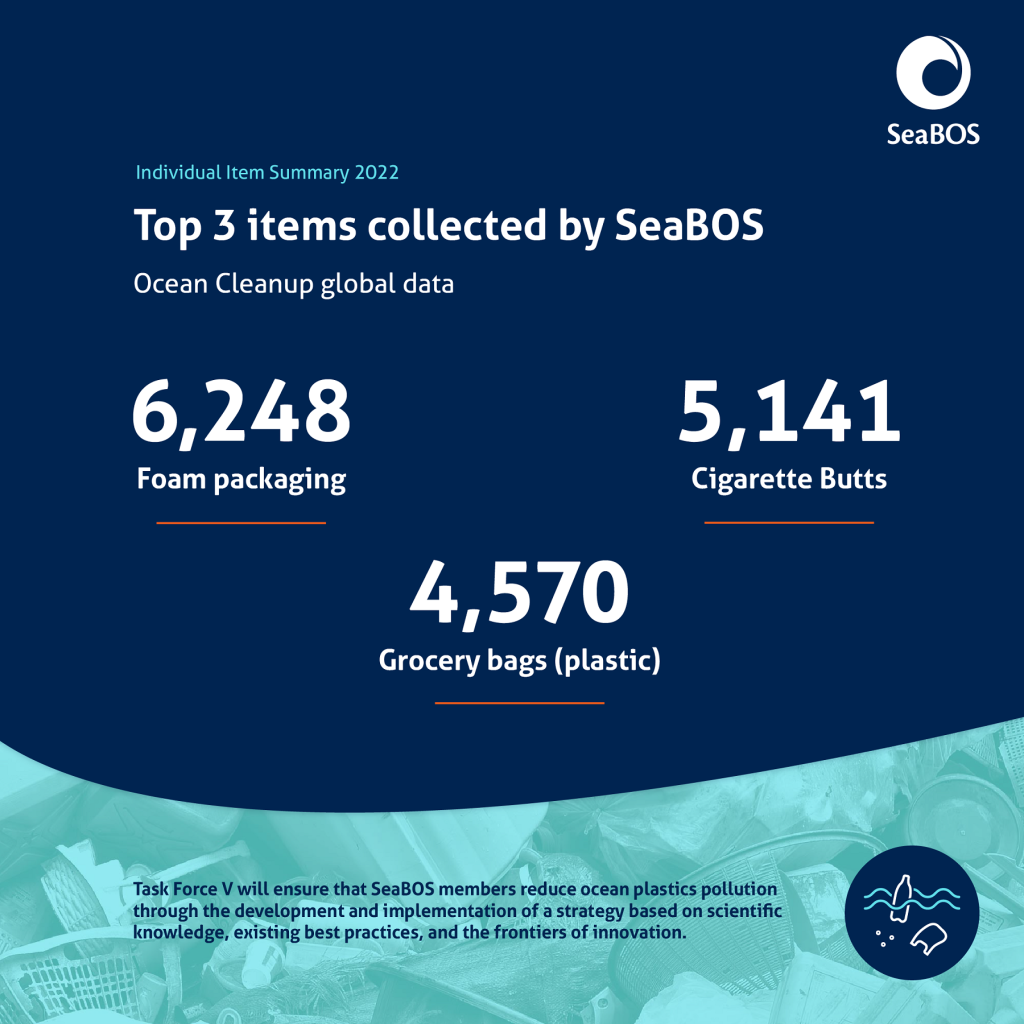 The partnership aims to address discarded, lost, or harmful fishing gear at sea and ensure proper handling or recycling processes to minimize their impact on marine life. As a member organization of SeaBOS, CP Foods has organized 27 coastal waste collection events across Thailand, engaging over 3,200 employees and community members. These efforts have prevented more than 16,000 kilograms (16 tons) of waste from entering the ocean, out of the 17,500 kilograms (17.5 tons) of waste collected by SeaBOS members in Thailand between January 2021 and November 2022.
"CP Foods is honored by SeaBOS's recognition of our commitment to marine ecosystem protection, alongside Thailand's collective effort," said Mr. Sujint. "The record number of volunteers and amount of waste collected demonstrates Thailand's emphasis on a systematic approach to marine conservation, aligning with SeaBOS's goal of ensuring food security for future generations."
Under the Restore the Ocean project, CP Foods collaborates with SeaBOS to address marine debris and safeguard oceans. This project unites businesses, government sectors, and communities in reducing waste and promoting proper waste management to prevent pollution in the sea.
The SeaBOS Final Cleanup Data Report 2022, developed in partnership with Ocean Conservancy, represents a systematic effort to reduce coastal waste for the first time. This initiative raises awareness of the urgency of ocean waste management and its impact on global food security. The systematically collected data will contribute to sustainable solutions for marine waste management. The report highlights that over 45,000 pieces of coastal waste, weighing 23 tons, were collected. The top three types of coastal waste found were Styrofoam boxes (6,248 pieces), cigarette butts (5,141 pieces), and plastic bags (4,570 pieces).