FWD Life Insurance Plc. (FWD Insurance) is delighted to announce its participation in the 23rd Money Expo 2023 Bangkok, scheduled during 11-14 May 2023 at Challenger Hall 2-3, IMPACT Muang Thong Thani. We will be showcasing diverse range of products specifically designed to meet the unique needs of customers and their respective lifestyles in areas such as physical and mental healthcare, financial planning, tax savings, retirement savings, and life protection. Moreover, our booth will offer engaging activities in line with the event's theme.
Mr. David Korunić, Chief Executive Officer of FWD Insurance, stated that our presence at the Money Expo this year aims to introduce innovative life insurance products and services that are designed with FWD's customer-led approach. Our experienced agents will be available to provide professional advice, and we will also organise the activities that align with the event's "Green Finance for Green Living" theme, highlighting FWD Insurance's community development initiatives.
The highlighted products at the event include:
FWD Modular Series: The first-of-its-kind life insurance innovation that allows customers to customize, enhance, and tailor their benefits and coverage to suit their needs, comprising: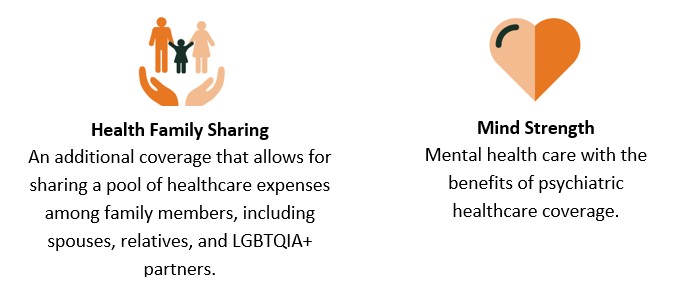 FWD Precious Protection: A comprehensive health protection package that provides coverage for actual medical expenses related to inpatient (IPD) and outpatient (OPD) treatments, both locally and internationally, at anytime and anywhere, with an annual benefit limit of up to THB 100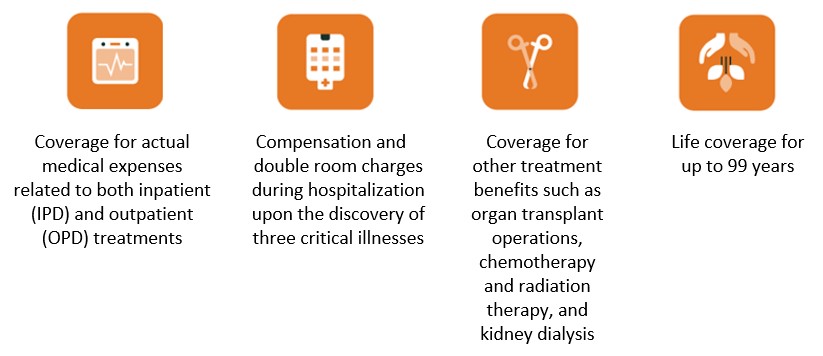 In addition to these offerings, the event will feature activities that align with the "Green Finance for Green Living" theme, embracing the concept of "Celebrate Sustainable Living." These activities will leverage technology to provide visitors with engaging and immersive experiences, including:
Using AR VDO Filter to create simulated environment that provides visitors with a realistic experience, allowing them to engage with nature and elements from the Lahu Doi Pu Muen Community Development Project in Mae Ai District, Chiang Mai Province.
Introducing the Robot Bartender to prepare beverages crafted from the Lahu Doi Pu Muen community's Assam tea products, offering the visitors to savor the unique flavors of White Tea Peach Lemon and White Tea Mixed Berry Mojito.
Joining "Bangkok Metropolitan Magic Hands" initiative with the Refund Machine by converting recycled plastic bottles into reflective personal protective equipment (PPE) suits for sanitation workers.
For more information, visit the FWD Insurance booth at the 23rd Money Expo 2023 Bangkok during 11 – 14 May 2023 at Challenger Hall 2-3, IMPACT Muang Thong Thani.