The share price of Thai Life Insurance Public Company Limited (SET: TLI) rose nearly 6% in the morning session on Monday after the U.S. bond yields picked up last Friday in anticipation of a Fed's rate hike this week.
The share price of TLI gained as much as THB1.00 or 5.95% per share not long after the opening bell on Monday to THB17.80 per share.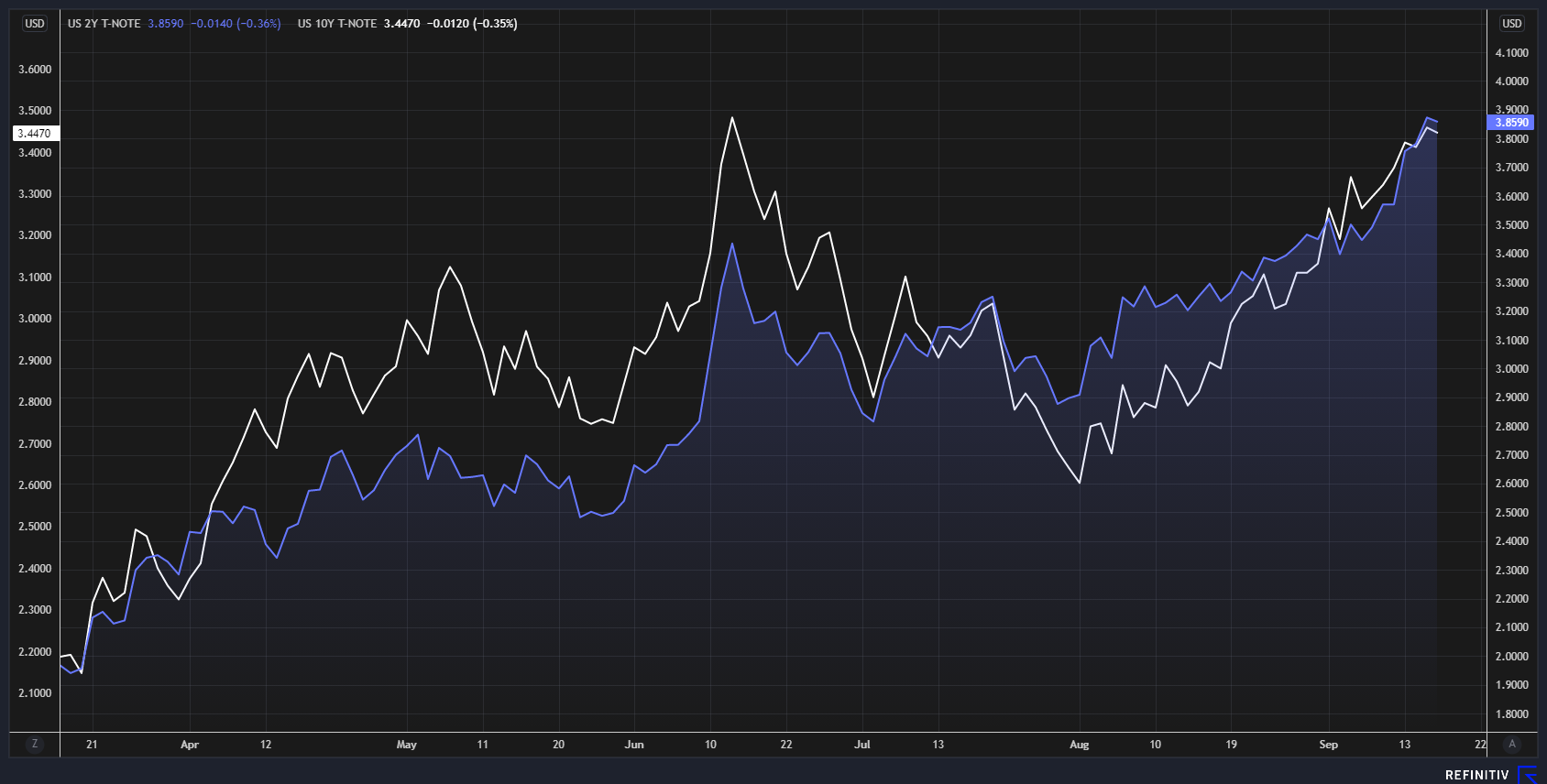 Capital Nomura Securities (CNS) stated that the increase in TLI was due to a rise in US bond yields with a potential to be included in MSCI later in November. Meanwhile, TLI still has 20.6% availability into its foreign limit of 49%, giving more room for foreign investors to hold its securities.
CNS gave a "BUY" recommendation on TLI with a target price at THB20.10 per share.