B.Grimm Power Public Company Limited (SET: BGRIM) has revealed its projection in 2030 to achieve the capacity of 10,000 MW as the company moves toward green energy with "GreenLeap – Global and Green" for its long-term strategy.
To pursue its vision; Empowering the World Compassionately, BGRIM is moving forward to meet customers' changing demand in a fast-changing energy market to become the world's leading energy producer and achieve net-zero carbon emission by 2050.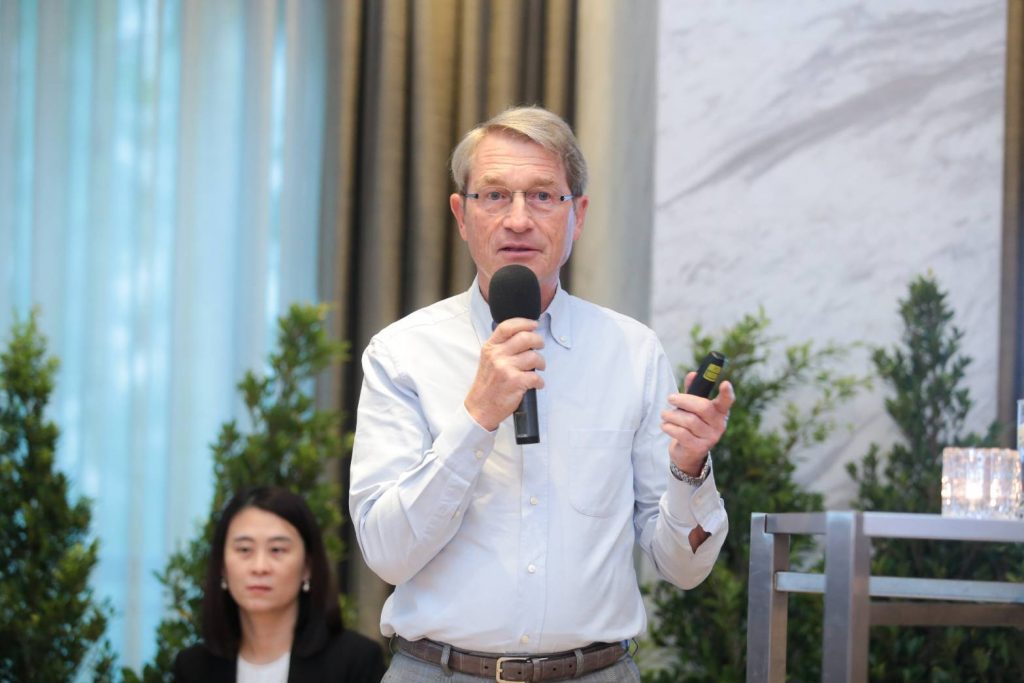 Dr. Harald Link, President of BGRIM, stated that the company expects to increase its installed capacity from 3,379 MW as of September 2022 to 4,700 MW by 2024 and 10,000 MW by 2030. The GreenLeap strategic plan will elevate BGRIM's world-class business cooperation with domestic and international partnerships to expand the upstream value chain.
Installed capacity is currently weighing heavily on the gas segment, but the company is working toward clean energy and expects to push the ratio for renewable energy over 50% by 2030 from around 20% at the current state.
"We focus on the role as a leader in the energy sector that we provide services in the present days as well as the future. The company is confident that the GreenLeap strategy is a key to its long-term success," said Dr. Harald Link.
BGRIM projected the GreenLeap strategy to record over 35 billion baht of EBITDA and 35% of EBITDA margin by 2030.
Dr. Harald Link noted that BGRIM is planning to focus its expansion overseas in countries such as Japan, China, Italy, Greece, Poland and the United States of America. He pointed out that countries with less to none political interference on the business are preferable, while BGRIM also has reliable partners in several countries, which would make it easier to do business there.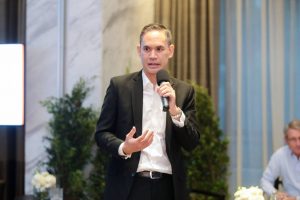 Mr. Nopadej Karnasuta, Senior Executive Vice President of Investment, Innovation and Sustainability of BGRIM, stated that the company will need to re-evaluate the new Vietnam's PDP8 once it has been finalized in terms of installed capacity, cash flow, profitability and reasonable returns. BGRIM shows interest in bidding for 2,000-3,000 MW.
The company currently has a total installed capacity of 677 MW in Vietnam. The next development will focus on greenfield, which is a strong point of BGRIM.
More importantly, Mr. Nopadej Karnasuta also mentioned that BGRIM is interested in the electric vehicle business and is currently negotiating with domestic and overseas partners that are expecting to jointly invest in producing batteries, feeders and applications. He noted that there should be more in depth detail by the end of this year.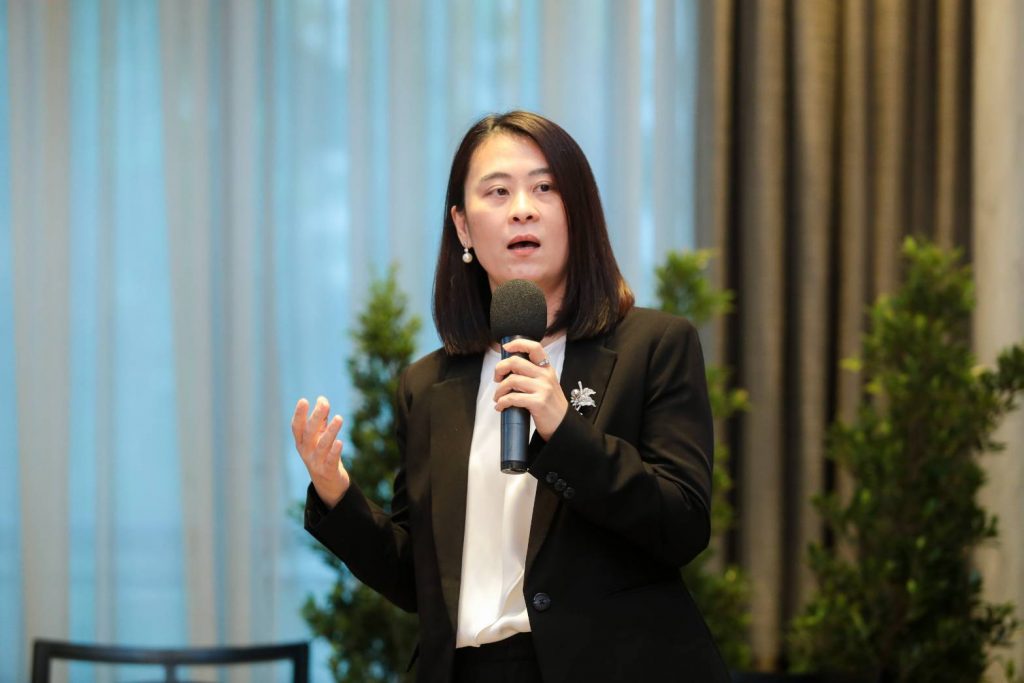 Ms. Siriwong Borvornboonrutai, Executive Vice President of Finance and Accounting of BGRIM, stated that the company expected to generate 100 billion baht in revenue once the 10,000 MW milestone is achieved with an investment budget of around 70 billion baht.
Ms. Siriwong Borvornboonrutai added that the project costs for 10,000 MW per equity capacity is around 70 billion baht. The company could generate operating cash flow around 45 billion baht to subsidize the project, while the remaining 15 billion baht will be funded by alternative financing such as an issuance of perpetual bonds. She noted that there will be no capital increase to fund this project.