Shrimp Hatchery Business of Charoen Pokphand Foods Public Company Limited (SET: CPF) becomes the first company to receive ISO 56002, a recognition of the company's endeavor on being an innovative organization, from Management System Certification Institute (MASCI), making it the first company in Thailand's aquacultural business to achieve the status.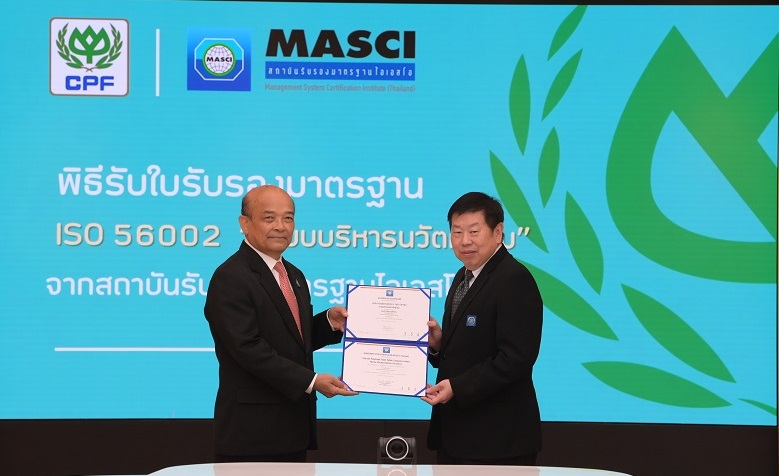 The ISO certificate was presented to CP Foods' Chief Operating Officer for Aqua-Business, Sujint Thammasart, by Jongrak Rojpalasatean, president of MASCI, at CP Tower 1, Bangkok.
Mr. Jongrak said CP Foods has a systematic innovation management process and ecosystem that helps the organization to improve efficiency, productivity and revenue based on cost optimization management. The company is able to provide new products, services and practices that meet the needs of stakeholders. As a result, the business can grow sustainably despite the disruption.
Mr. Sujint said that implementing ISO 56002 allows CP Foods' hatchery business to adopt an agile way of working and become an innovative organization. As a result, the Shrimp Hatchery Business has been producing a number of cutting-edge technologies and practices that benefit not only CP Foods, but also farmers, Thai aquaculture industry and the community nearby.
"Good innovation management system helps the company to be efficient, agile, having better yield and better product quality. In addition, The Shrimp Hatchery Business will be a role model for other CP Food's businesses to follow. This will drive our business operations to grow sustainably and enhance our competitiveness at the global level," said Sujint.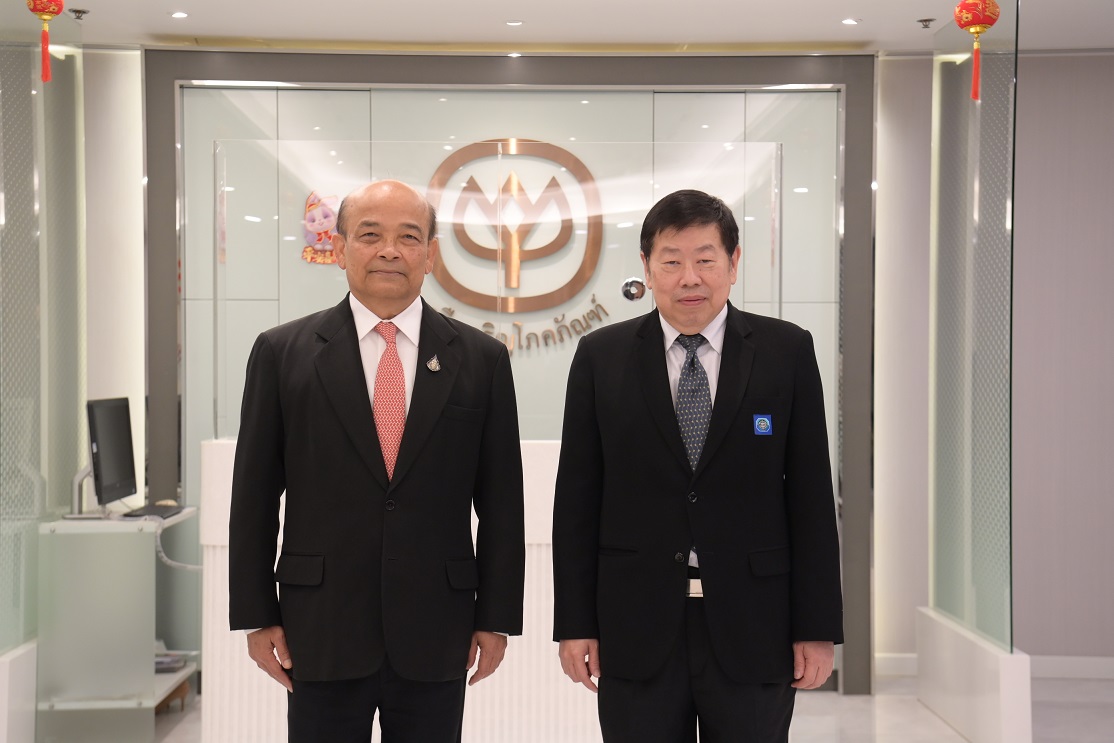 Aside from ISO 56002, The Shrimp Hatchery Business also certifies standards such as ISO9001:2015, ISO14001:2015 and TLS 8001:2563.