Ananda Development Public Company Limited (SET: ANAN) will offer existing shareholders the rights to subscribe for newly-issued ordinary shares of the company on 22-26 November 2021 totaling 833.25 million shares at a ratio of 4 existing shares to 1 newly-issued ordinary share at a value of Bt1.55 per share. The proceeds from this capital increase approximately 1,291.54 million baht if fully subscribed will be used to fund for ANAN's working capital.
In the meantime, ANAN will also issue free warrants (ANAN-W1) to purchase the newly-issued shares of the company to be allocated to the company's existing shareholders that have subscribed for and have been allocated the newly-issued shares totaling 833.25 million units at a ratio of 1 newly-issued ordinary share to 1 unit at a value of Bt1.65 per share with two-year exercise period. The proceeds from the issuance of warrants are expected to raise 1,374.86 million baht, which will be used for working capital.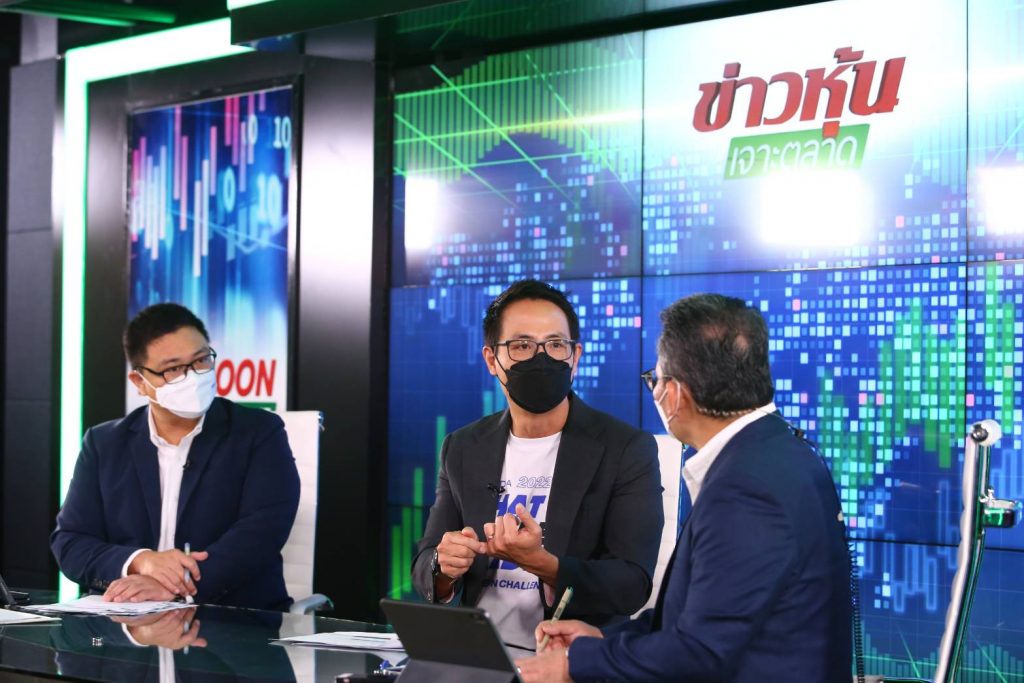 Mr. Chanond Ruangkritya, Chief Executive Officer and Chairman of the Executive Committee of Ananda Development Public Company Limited, through "Kaohoon Jor Talad Program" on November 19, 2021, stated that the company plans to launch five condominium projects and two horizontal projects next year at a total value of 28,000 million baht. Each project will have their uniqueness to meet consumers' demand such as COCO PARC, a luxurious and stylish serviced residence, with a cooperation with Dusit Thani Public Company Limited (SET: DUSIT) located at the foot of Klongtoey metro station and near both Bangkok's largest parks; Lumpini Park and Benjakitti Park.
There are two culture Projects with sustainability concepts for urban living and Ideo Brand that aims to create a new normal lifestyle for Gen C(convenience), located near metro stations.
The CEO believed that the negativity has bottomed out in the third quarter of 2021, and the performance will be boosted by the lockdown relaxation, the reopening and the Bank of Thailand's Loan-to-Value (LTV) measures that will allow borrowers to acquire 100% loan limit.
Mr. Ruangkritya emphasized on his vision on grasping the opportunity to establish real estate projects along the mass rapid transit stations, adding that the government plans to expand mass rapid transit network across Bangkok Metropolitan Region, increasing train stations from 130 to 320 stations by 2030 and ANAN will also grow with Bangkok.
Meanwhile, ANAN's Net Interest Bearing Debt to Equity Ratio (Net IBD/E ratio) stood at 1.13 times as of 30 September 2021, which was at a controllable level. The capital increase will bring down the debt ratio to even lower. The company is also trading below its book value as well.